Welcome to my website.
Ashley Rose #3 – Sold.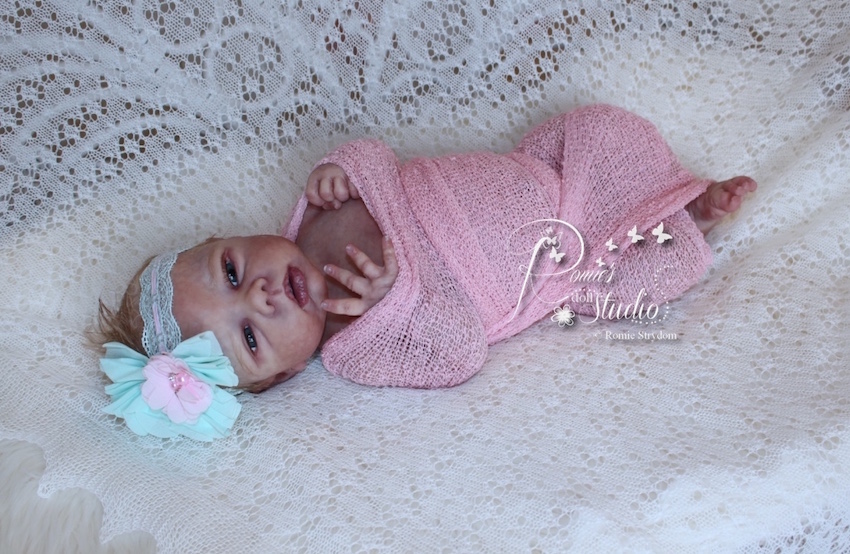 Ruby Jeanne – Sold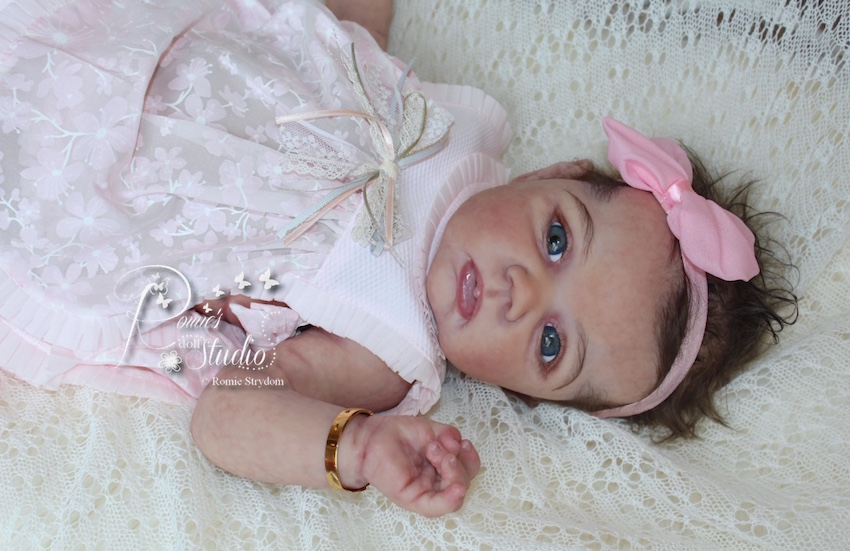 Ashton baby boy – Sold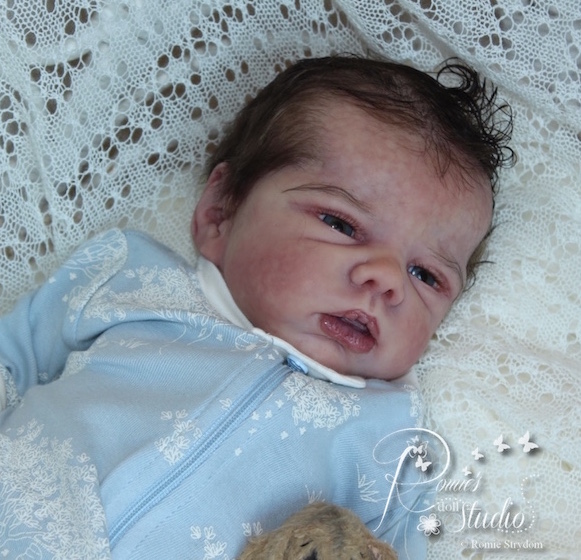 Amelie Rose awake #4
Sold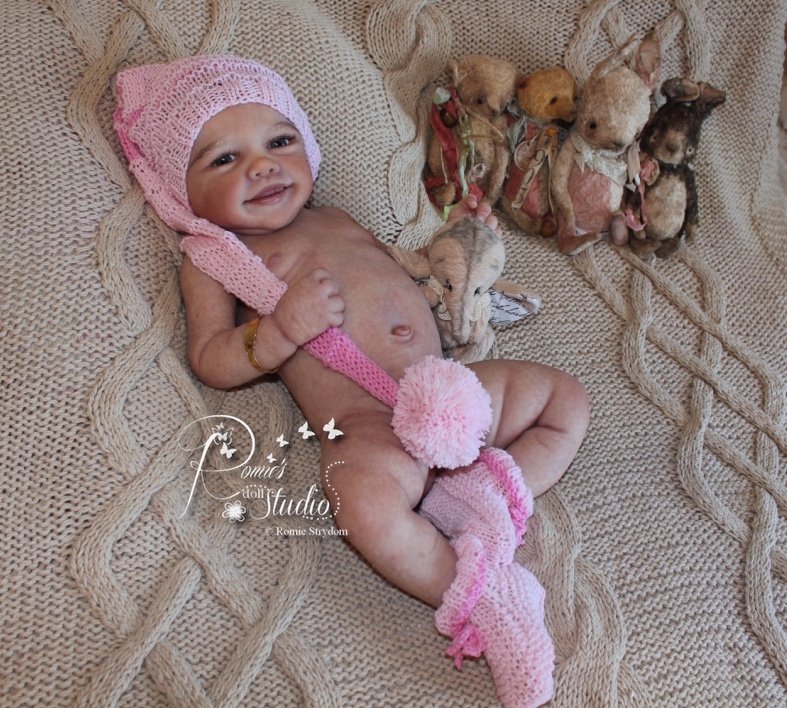 Ashley Awake #2  -   SOLD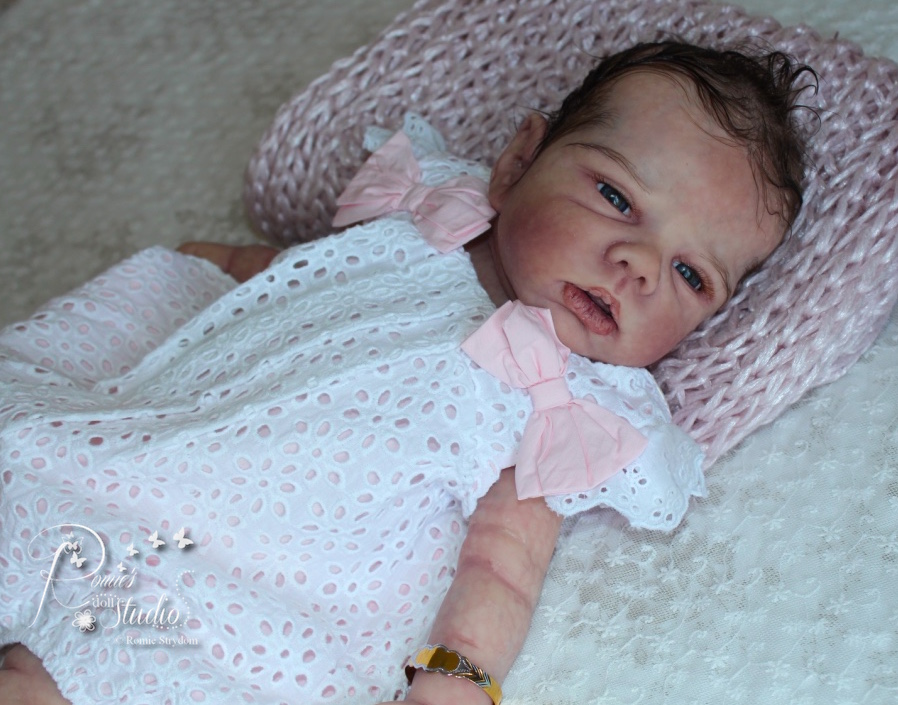 Daisy Pearl #1 –  Sold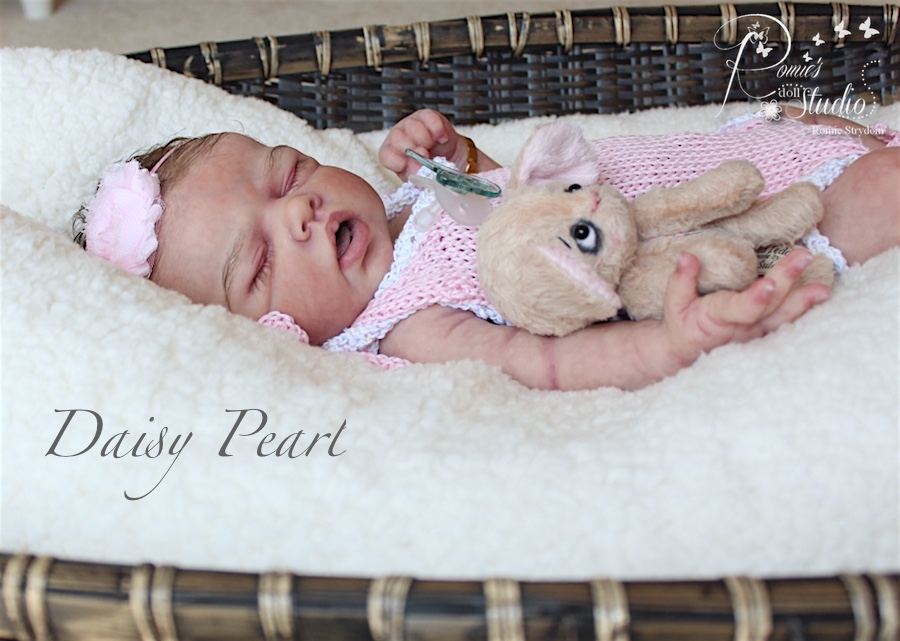 Grace #2 – sold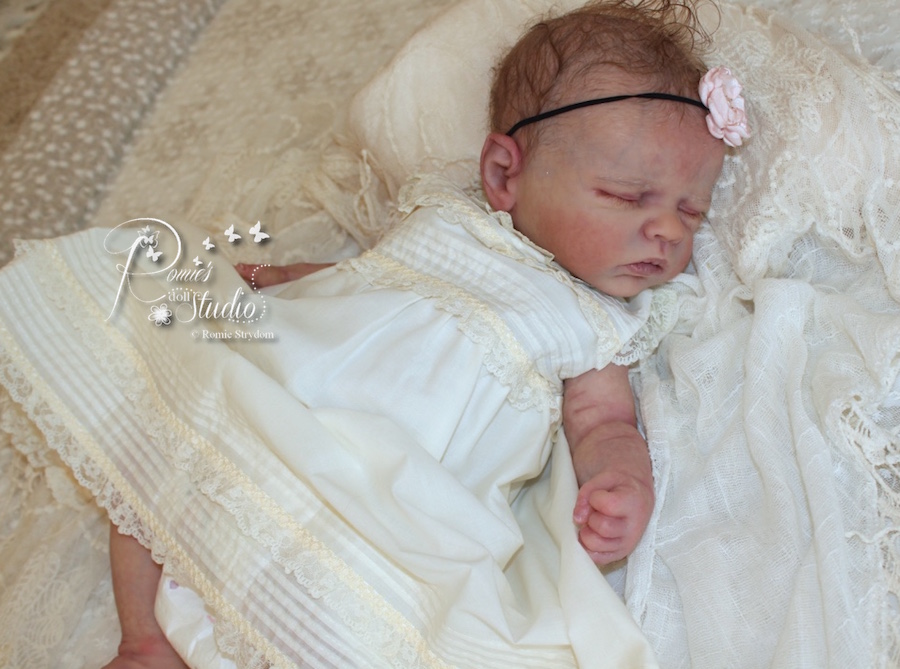 Grace – Sold

Please note all the pictures on this website are original works of art with
copyrights belonging to the artist, and are not to be used without permission.
"Romie Strydom, Original Doll Sculptor and Artist"