Welcome to my website.
New babies available.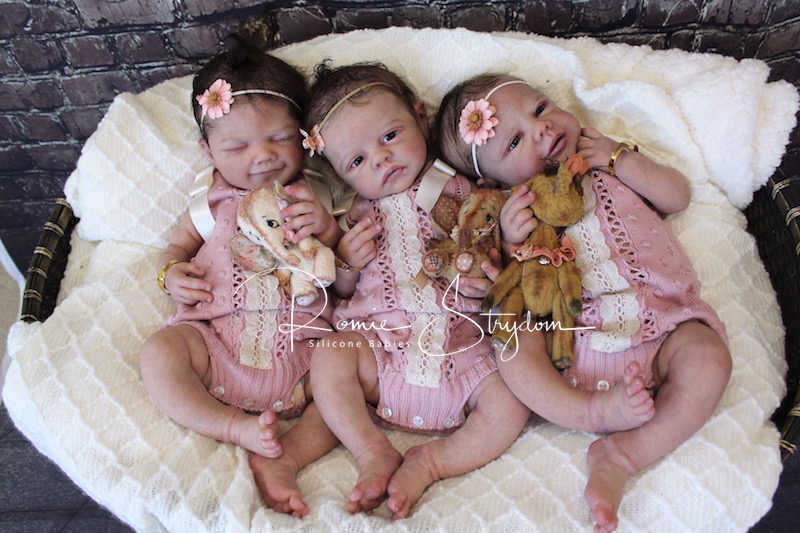 Brinlea Sold!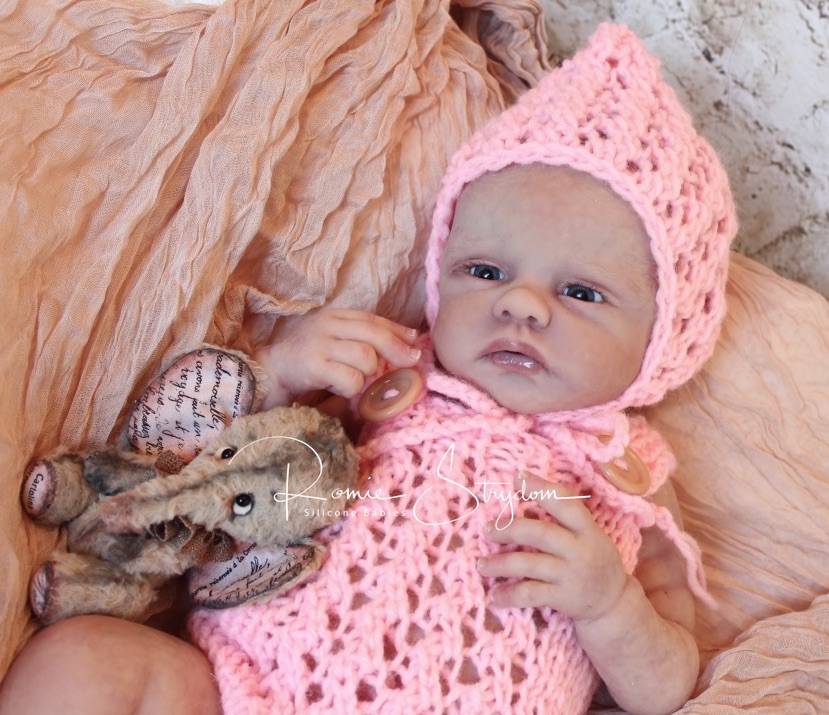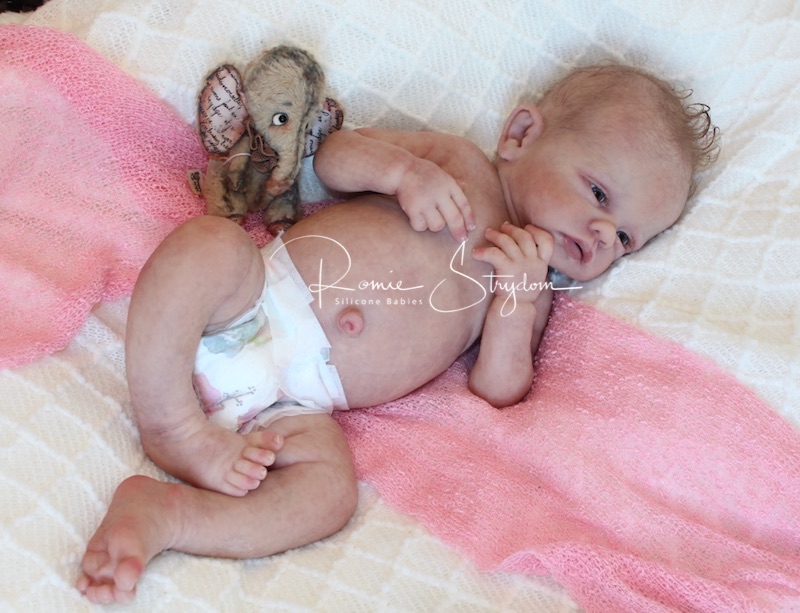 Sold

Please note all the pictures on this website are original works of art with
copyrights belonging to the artist, and are not to be used without permission.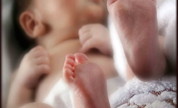 My name is Romie Strydom, and I am the sculpting artist behind these dolls. Visit my page for more info.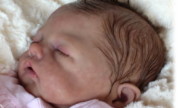 Here you will find my sculpts I reproduced into small limited editions in platinum silicone.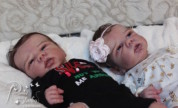 Available babies.    From left to right.   Brielle, Brynlea and Mckayla. Babies small limited editions.  Platinum full body silicone, with ball jointed head and armature in arms for easy posing. Length around 19/20″ and +- 10 lbs.  Head circumference +- 14,5″ Comes with outfits shown, babies first toy (edition soft toy) and […]
"Romie Strydom, Original Doll Sculptor and Artist"