Welcome to my website.
Sage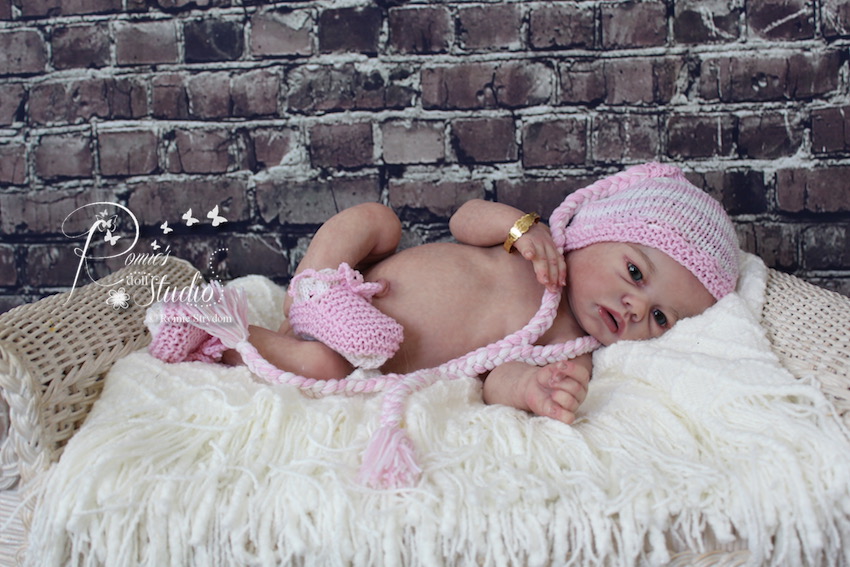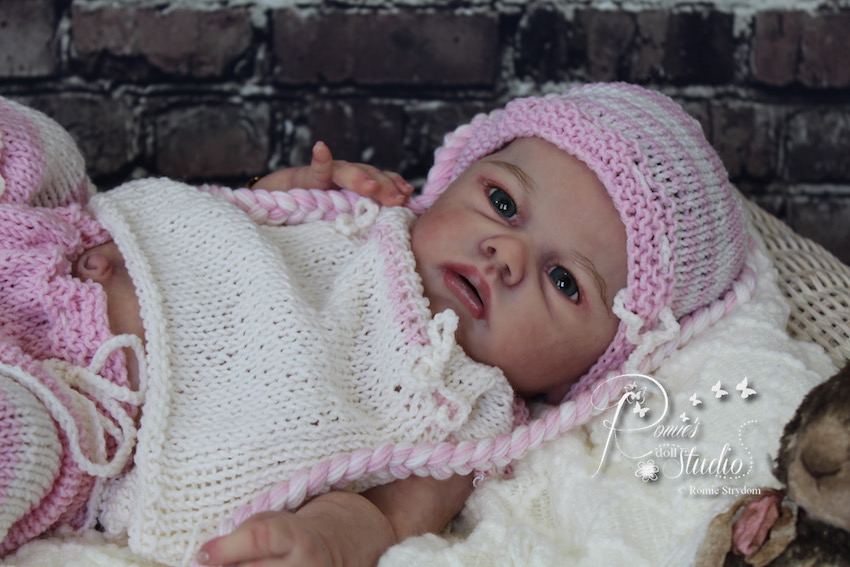 Paris #2     Sold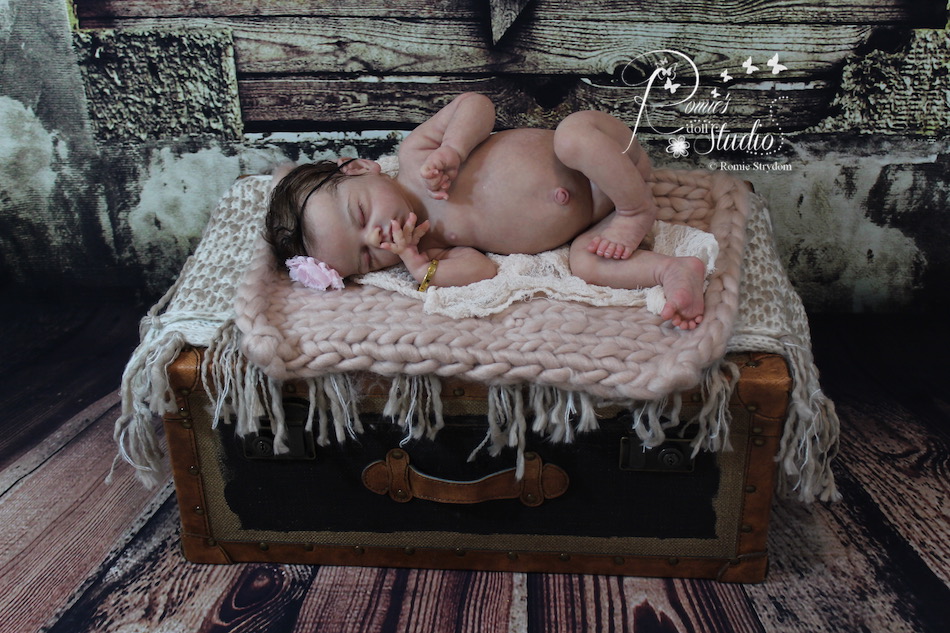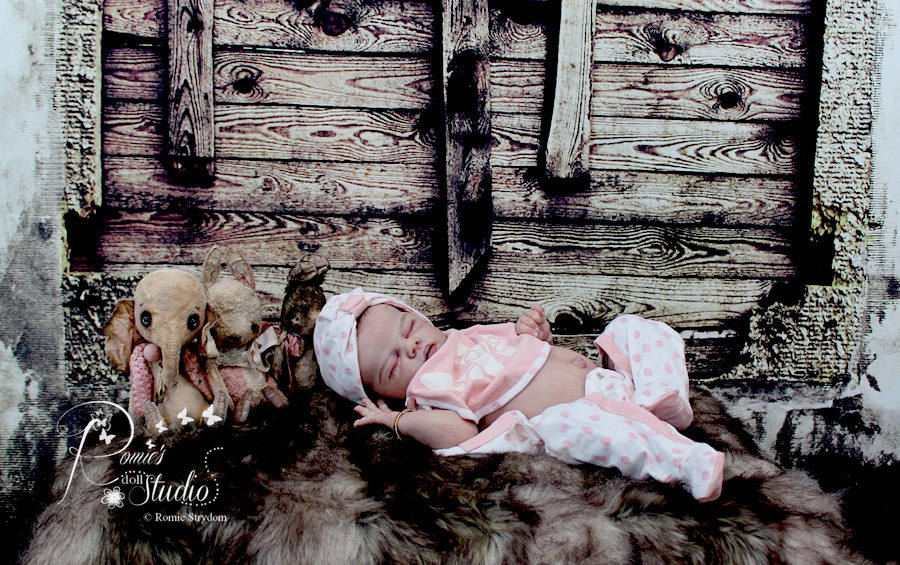 Paris – Sold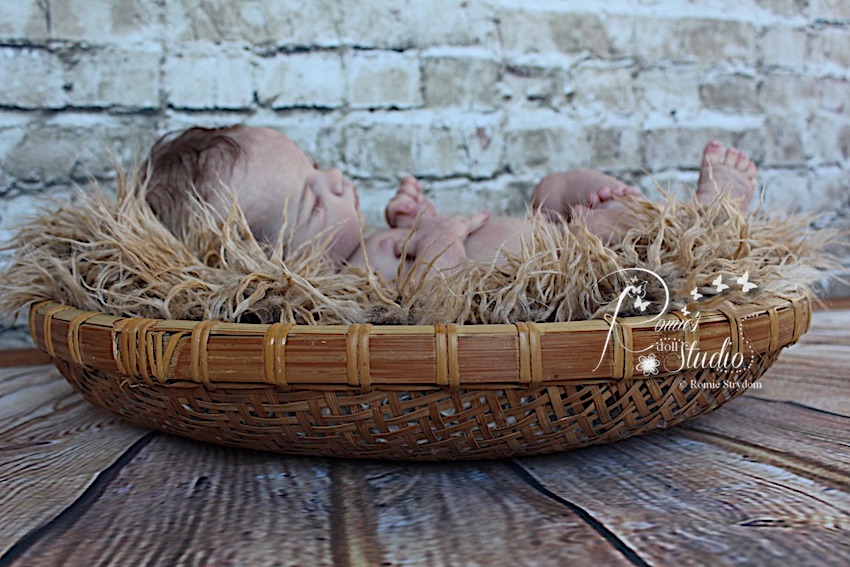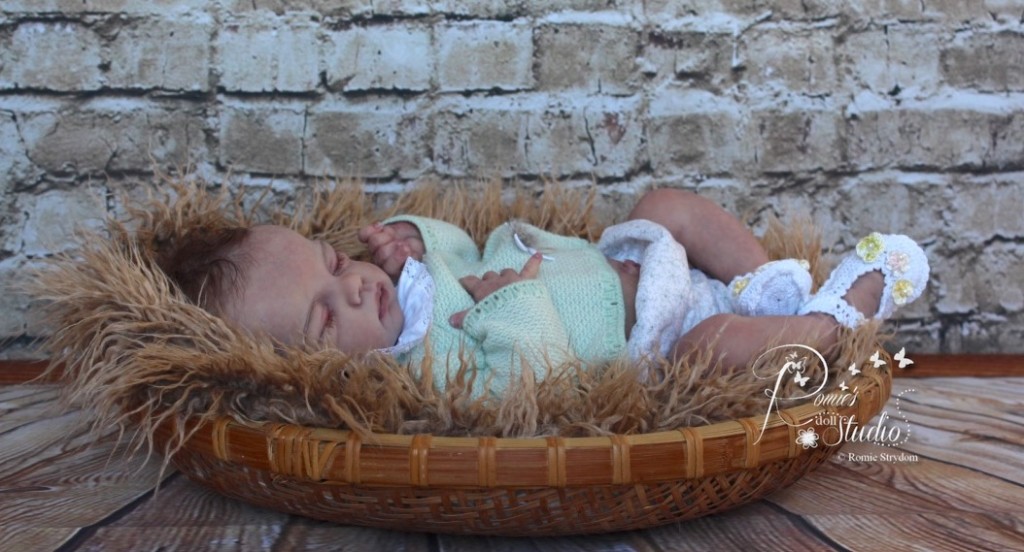 Please note all the pictures on this website are original works of art with
copyrights belonging to the artist, and are not to be used without permission.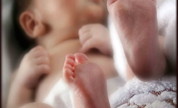 My name is Romie Strydom, and I am the sculpting artist behind these dolls. Visit my page for more info.
"Romie Strydom, Original Doll Sculptor and Artist"